Our Proven Process, Produces Results
1. COMMUNICATION
Wirtz Wire EDM, LLC recognizes that effective communication is crucial to success.  Your continued confidence in us is dependent upon the strengthening of our relationship through various communication resources.
2. PLANNING
Wirtz Wire EDM, LLC understands the importance of planning in creating success.  Planning is the process of thinking about and organizing the activities required to achieve a desired goal. It involves the creation and maintenance of a plan through forethought.
3. IMPLEMENTATION
Good communication and planning aren't complete without proper implementation.  Implementing projects — putting planned projects into action — is important to success.  Wirtz wire EDM, LLC employees effective project management to keep your project running smoothly.
4. Inspection
To give you assurance of quality, Wirtz Wire EDM, LLC implements modern technology as well as old-fashioned measuring instruments and practices to document our standard of quality to you, our customer.
5. DELIVERY
To maintain good relationships with our customers, Wirtz Wire EDM, LLC recognizes the importance of on-time deliveries.  We know that it is important to your success to have the components we provide in your hands before you need to put them into service.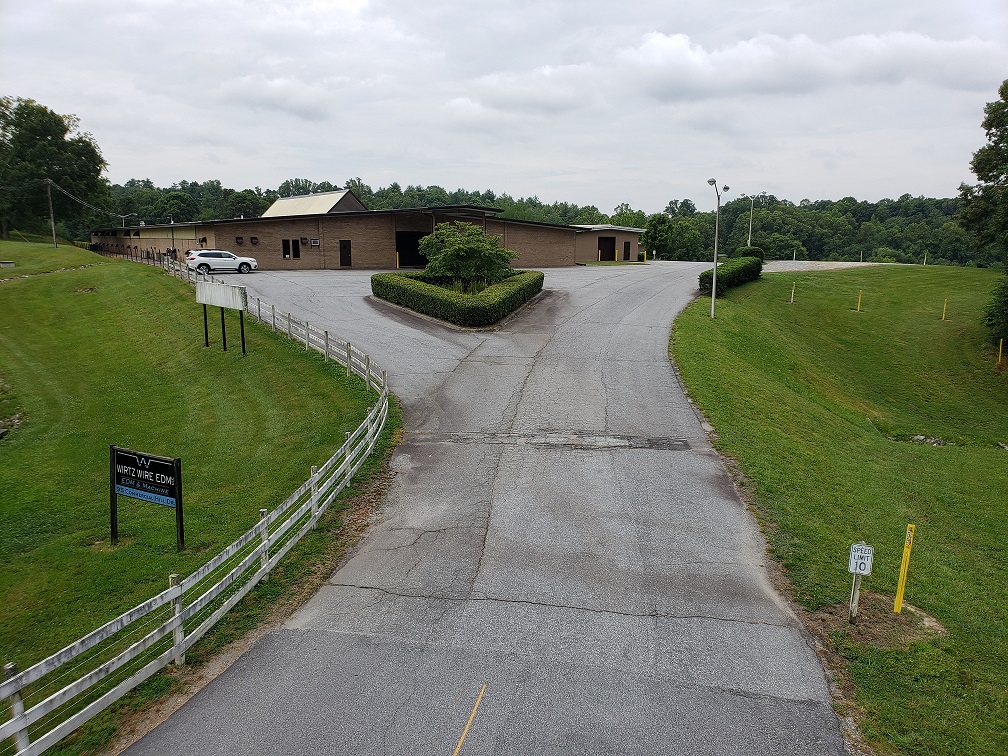 We're Here To Help Bring Success To Your Business!
Through Hard Work, Creative Ideas, Innovation, & Sheer Determination